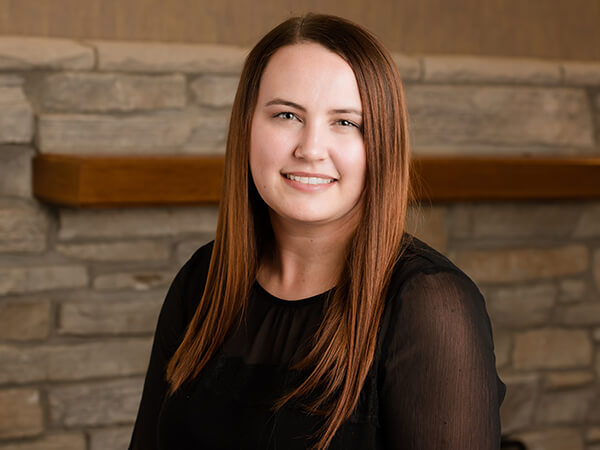 Shauna
Registered Dental Hygienist
Years of Experience:
I have been in the dental field for about 7 years.
When did you join this team:
I joined this team August of 2018!
Why did you choose the dental field, and what do you enjoy the most about dentistry?
I chose the dental field because my father is a dentist. I grew up around it, and I saw what a difference it could make for someone to have a happy and healthy smile.
What is your philosophy in patient care, and what makes you different?
My philosophy in patient care is all about listening to what your concerns are. I will always take the time to make a patient feel comfortable.
What hobbies and activities do you enjoy?
I love to do anything outdoors, road trips, hikes with my dog, and kayaking!
When you were 10 years old, what did you hope to be doing as an adult?
When I was 10 my hopes were to become a marine biologist. I actually did major in Biology and took many classes geared towards marine life when I was at school in Florida!
What two radio stations do you listen to in the car the most?
I listen to Spotify a lot! Radio stations I love are Ed Sherran Radio and Thomas Rhett radio.
Favorite quote:
"Science and everyday life cannot and should not be separated." – Rosalind Franklin
Favorite vacation:
My favorite vacation was to Scotland. I'm more of a history person than a sit on the beach type.
Favorite book and/or movie:
My favorite movie is Big Fish! I love anything Tim Burton.
Proudest accomplishment:
My proudest accomplishments are my two degrees but I also love being a dog mom!