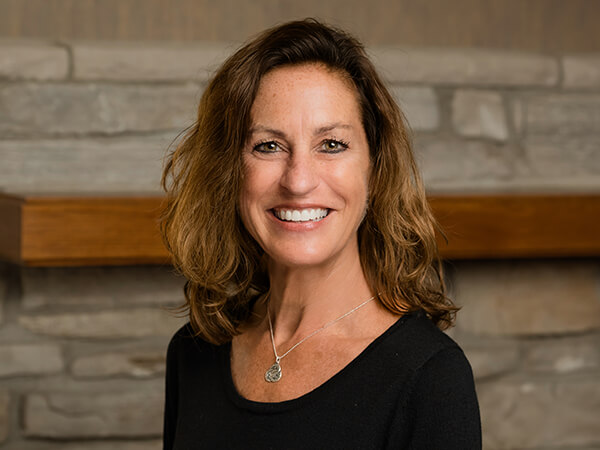 Kathleen
Dental Hygienist
Years of Experience:
I've been working in dentistry since 1987.
When did you join this team:
2020
Why did you choose the dental field, and what do you enjoy the most about dentistry?
Love the one on one of helping people improve their smiles as well as overall health.
What is your philosophy in patient care, and what makes you different?
I believe in treating the patients as individuals. I enjoy getting to know them as people and not just teeth. I understand that coming to the dentist is hard for most people, so I try to make it as relaxing and comfortable as I can, without judgment.
What hobbies and activities do you enjoy?
Hanging with family and friends at our pool, playing with our black Labrador Jersey, and "cruising" in our '68 Camaro convertible.
When you were 10 years old, what did you hope to be doing as an adult?
Making it to adulthood – I'm the 8th of 9 kids! On a serious note, I definitely knew I wanted to do something in the medical field.
What two radio stations do you listen to in the car the most?
WLS and the Drive. I still miss the Loop!
Favorite quote:
"You've always had the power, my dear. You just had to learn it for yourself." –Glinda, the Good Witch
Favorite vacation:
Australia and road trips (especially up the coast of California)
Favorite book and/or movie:
The Wizard of Oz
Proudest accomplishment:
Being an aunt to 19 fabulous nieces and nephews and to 22 (and counting) great-nieces and great-nephews!