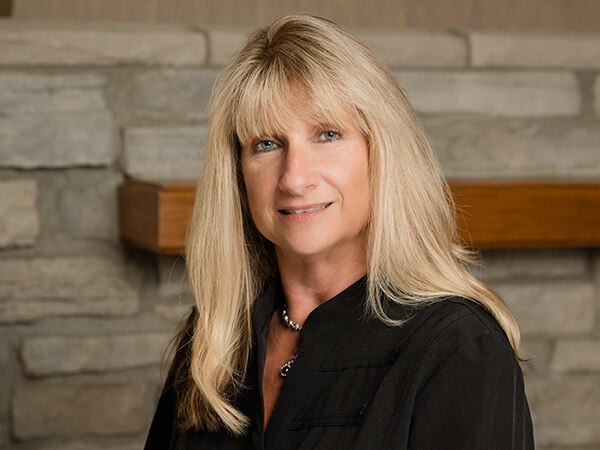 Pam
Patient and Insurance Coordinator
Years of Experience:
I've been working in dentistry since 1998.
When did you join this team:
May 2021
Why did you choose the dental field, and what do you enjoy the most about dentistry?
I feel that oral health is a cornerstone of mental and physical well being for everyone, and I enjoy the fact that I can help people achieve this in their lives.
What is your philosophy in patient care, and what makes you different?
Making the patient feel welcome and part of a family is my main priority. Keeping the relationship with patients as friendly as possible goes a long way towards keeping their trust. From the moment they check in to going over treatments and procedures to follow ups and reminders, it's all about that patient/practice bond.
What hobbies and activities do you enjoy?
I enjoy gardening and spending time with family on the weekends. I love diamond art and driving my classic car whenever the weather allows.
When you were 10 years old, what did you hope to be doing as an adult?
I wanted to get into beauty (hairstyles) since I was very young. I worked in that profession for some time before I decided I wanted to transition into dentistry.
What two radio stations do you listen to in the car the most?
I listen to 97.1. I am a classic rock girl at heart!
Favorite quote:
"Be who you are and say what you feel, because those who mind don't matter, and those that matter don't mind."
Favorite vacation:
I really enjoy outdoor activities, such as fishing and boating. I enjoy being in nature and exploring what God has created.
Favorite book and/or movie:
The Godfather 1 and 2
Proudest accomplishment:
Raising my 2 beautiful children, who are adults now and starting families of their own.