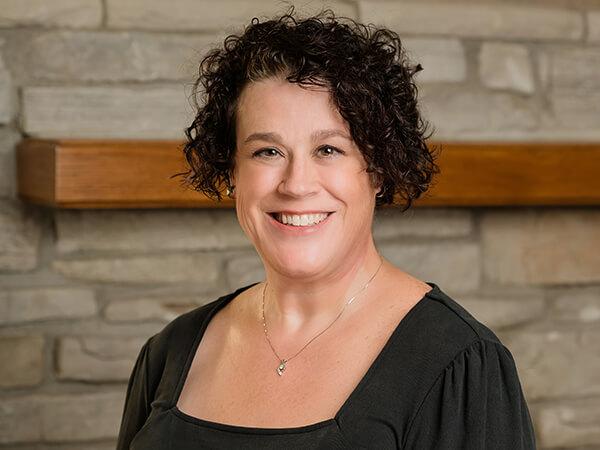 Stephanie
Dental Hygienist
Years of Experience:
I've been working in dentistry since 1992.
When did you join this team:
June 2020
Why did you choose the dental field, and what do you enjoy the most about dentistry?
I chose the dental field from my experience working as a dental assistant in high school. I really enjoyed the atmosphere of working with the dentist and dental hygienist. That led to the desire of expanding my knowledge about dentistry and having a hands-on experience with patients. I enjoy and look forward to the opportunity to interact with various people I see on a daily basis. Through these opportunities, I am able to learn more about that individual's experiences, share some of my experiences, and hopefully we have gained more knowledge from each other in the end.
What is your philosophy in patient care, and what makes you different?
I treat patients as if they are a member of my family. I would like my family to receive the best care possible. It is that same kind of care I want to give to patients. I am passionate about educating patients on their oral health. By getting to know a patient's oral care routine and habits, I can help individualize techniques and methods to help better their oral health to suit their needs.
What hobbies and activities do you enjoy?
I enjoy kayaking, cycling, working out, and am learning how to paint with watercolors. I also have recently adopted a new dog, Max!
When you were 10 years old, what did you hope to be doing as an adult?
Working as a chef in a restaurant.
What two radio stations do you listen to in the car the most?
I love listening to the 80's and Old School R&B stations on Sirius/XM radio.
Favorite quote:
"Do something today that your future self will be thankful for."
Favorite vacation:
Caribbean cruise with a single's group
Favorite book and/or movie:
Shawshank Redemption
Proudest accomplishment:
I am proud to have completed my Bachelor's degree in the summer of 2021.